Welcome to the Friday Five link up! You can link up any "list of five" post with us!
Five Fictional Places I'd like to Visit
1. Downton Abbey. As long as the Dowager Countess is there. We can discuss what a week-end is.
2. Fraggle Rock. I'd really like to consult Marjory the Trash Heap about some shit.
3. Jane Eyre's moors. "I am no bird, and no net ensnares me; I am a free human being with independent will." Have I waxed poetic about my love of Jane Eyre?
4. Kellerman's. Duh. I know I can actually visit this place, it's in Virginia. But I want to go to THE Kellerman's, not the Kellerman's facade.
5. Through the sidewalk chalk with Mary Poppins.
What fictional places would you visit?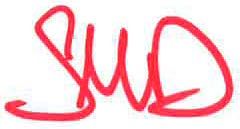 Thanks Steph! And now it's your turn to join the fun! Link up your Friday Five post with us below & then comment with what fictional places you would visit!
Please take a button to add to your post to help spread the word!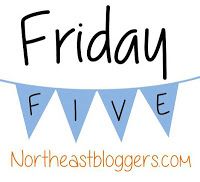 Connect with us!