Welcome to the Friday Five! We invite you to link up your Friday Five post with us below. Friday Five has no theme or questions, just any post of five things! Today's guest Friday Five comes from one of our state reps Megan!
Happy International Bacon Day!
My name is Megan and I am one of the DE/MD State reps and the voice behind Soup of the Day! I live and work in downtown Baltimore and if you know anything about the city you know we have AMAZING brunch options at our restaurants. Since moving to the city 2 years ago I have made it a weekend custom to get brunch at LEAST once and I always opt for the bacon when ordering.
My boyfriend and I are huge bacon fans (what's not to love) and even attended the first ever
Baltimore Bacon Festival
for my birthday when it came to town in April. We gorged ourselves on bacon and chocolate covered strawberries and bacon pretzel bites just to name a few. I've also been known to throw down some yummy bacon inspired recipes in the kitchen like that time I made
maple bacon donuts
and
popcorn
. SO GOOD!
In honor of one of my favorite foods and it's special day I have compiled some of the most mouth-watering bacon recipes I could find on Pinterest. I really should have labeled today's post as NSFW because you'll be drooling at your desk, promise ya.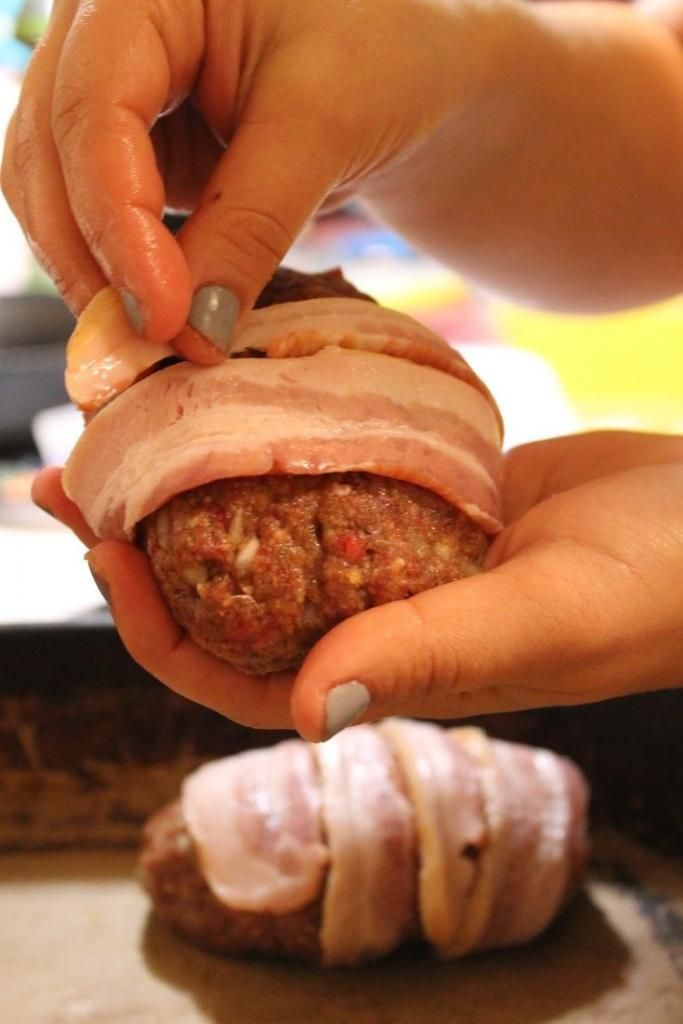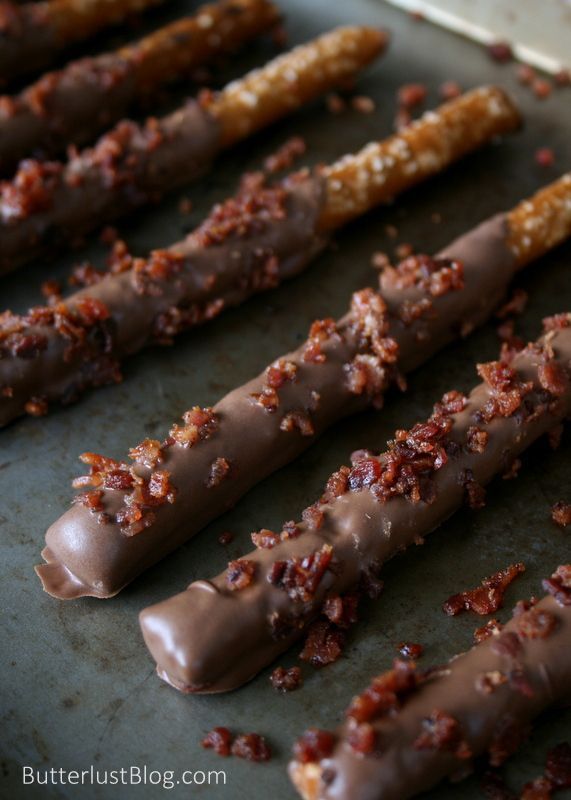 And now it's your turn! Share your Friday Five post below and then visit others in the hop and leave them a comment or two!
Connect with us!